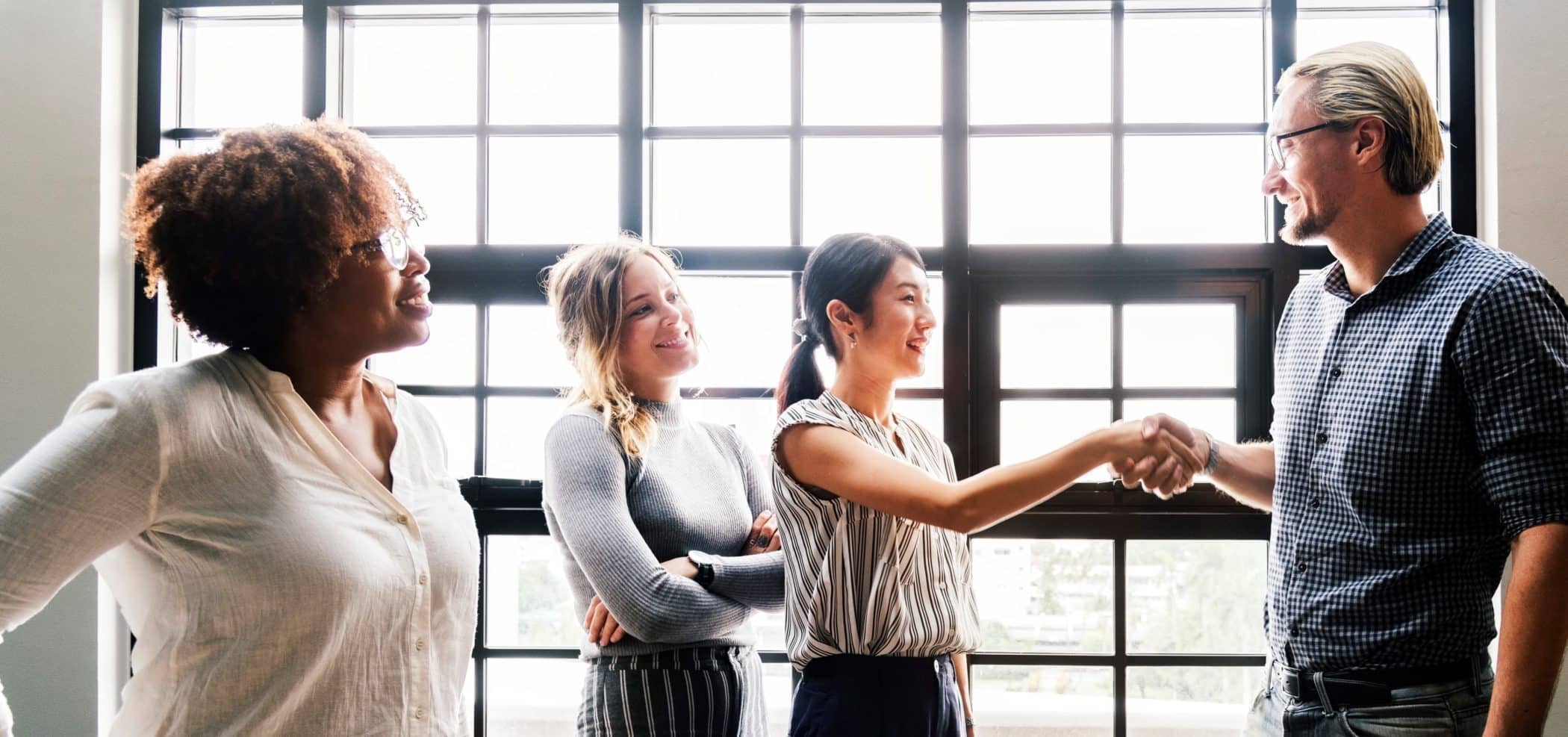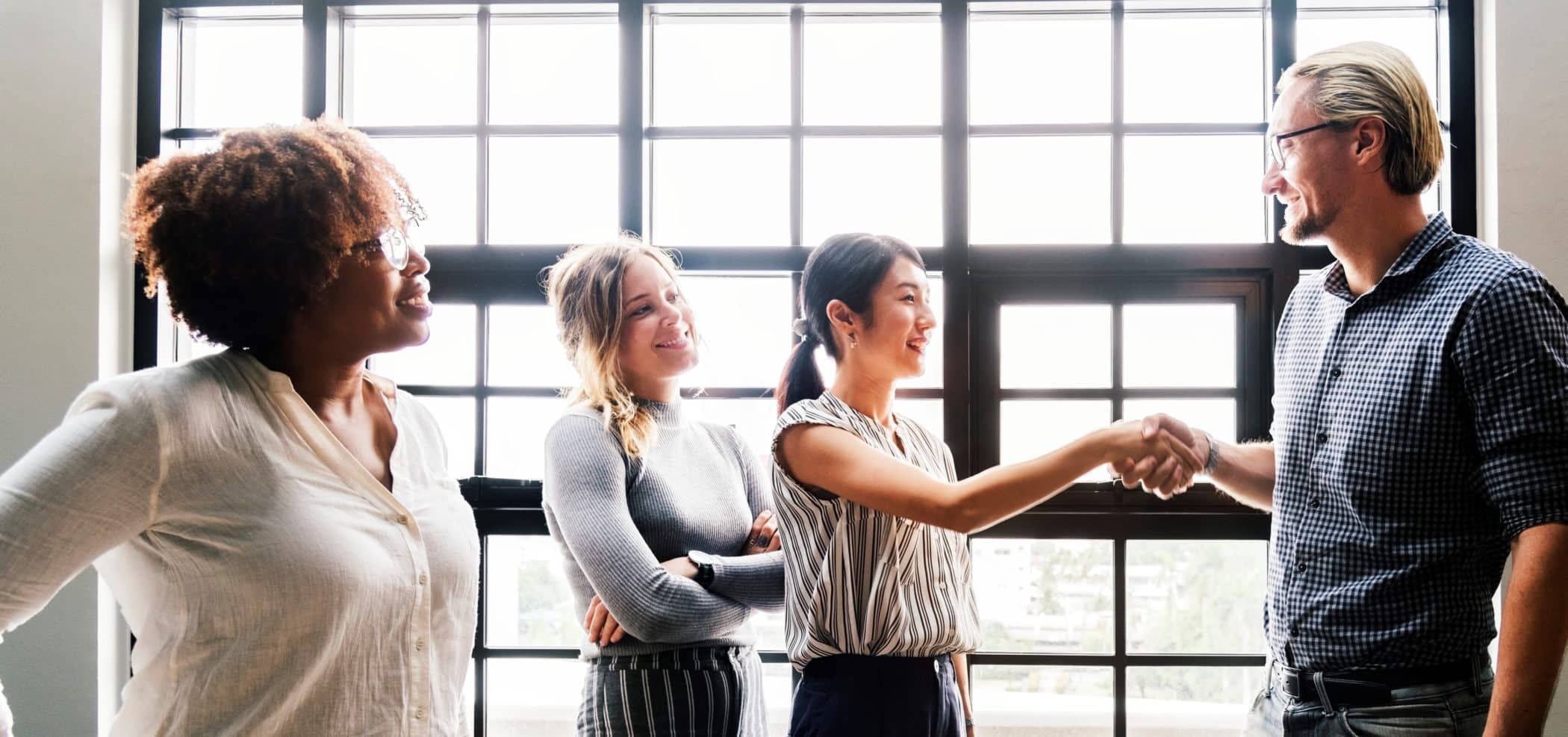 AccuServe Payroll offers a cloud-based payroll service, consolidating a simple, online solution with expert, one-on-one support. Whether you're just starting, or moving from another payroll service, we'll make your transition smooth and painless.
As a full-service payroll company, we support all 50 states. You'll have a payroll specialist responsible for your account that actually cares. You won't be assigned a new representative every 3 months.
We will ensure your payroll is calculated accurately, file all your state and federal payroll tax forms, and deposit your tax liabilities, on-time. All states require new hires reporting, we handle this reporting for you. Direct deposit services are always included, no additional charge.